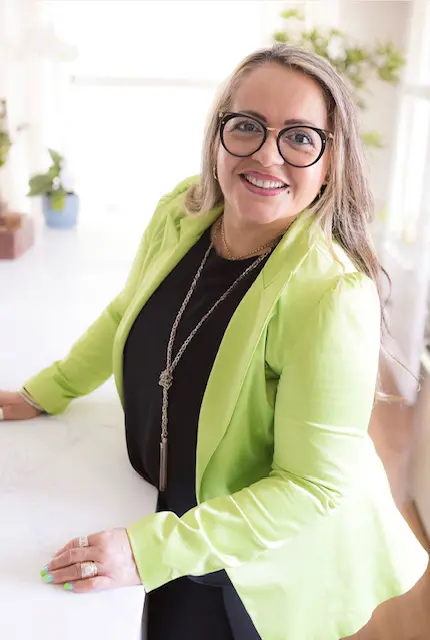 Bringing Cutting-Edge Design
& Superior Workmanship to Canada
I was educated and trained in Brazil. I have 28 years of experience to add to my list of accomplishments. I've owned and operated my own decorating shop "ARTES EM CORES" in Medeiros Neto, Brazil. I'm a fully accredited member of CDECA – Canadian Decorators' Association.
I also studied Interior Design at BCIT in Vancouver, British Columbia as well as graduated with honors from the "Residential Interior Decorating & Design" program at the Vancouver Training Institute.
As a certified Interior Decorator and Designer, I understand how to achieve balance, scale, line & proportion, by applying the elements and principles of design to enhance your lifestyle. I specialize in decorating homes to live in and enjoy or to resell. The appeal of a beautiful space is important to homeowners or prospective buyers.
I bring creativity, cutting-edge design, and superior craftsmanship to Canada. I enthusiastically pursue my own unique style and I can easily blend my creative ideas with a client's vision.
I have a proven track record of success. My designs can be seen in many family homes, including bedrooms, living rooms,  kitchens, bathrooms, and more. My attention to detail combined with your vision will create the perfect room, customized to your own personal taste and style.