Decor That Reflects
Your Unique Style
Over 28 Years of Creating Harmonious Live-work Spaces Across Canada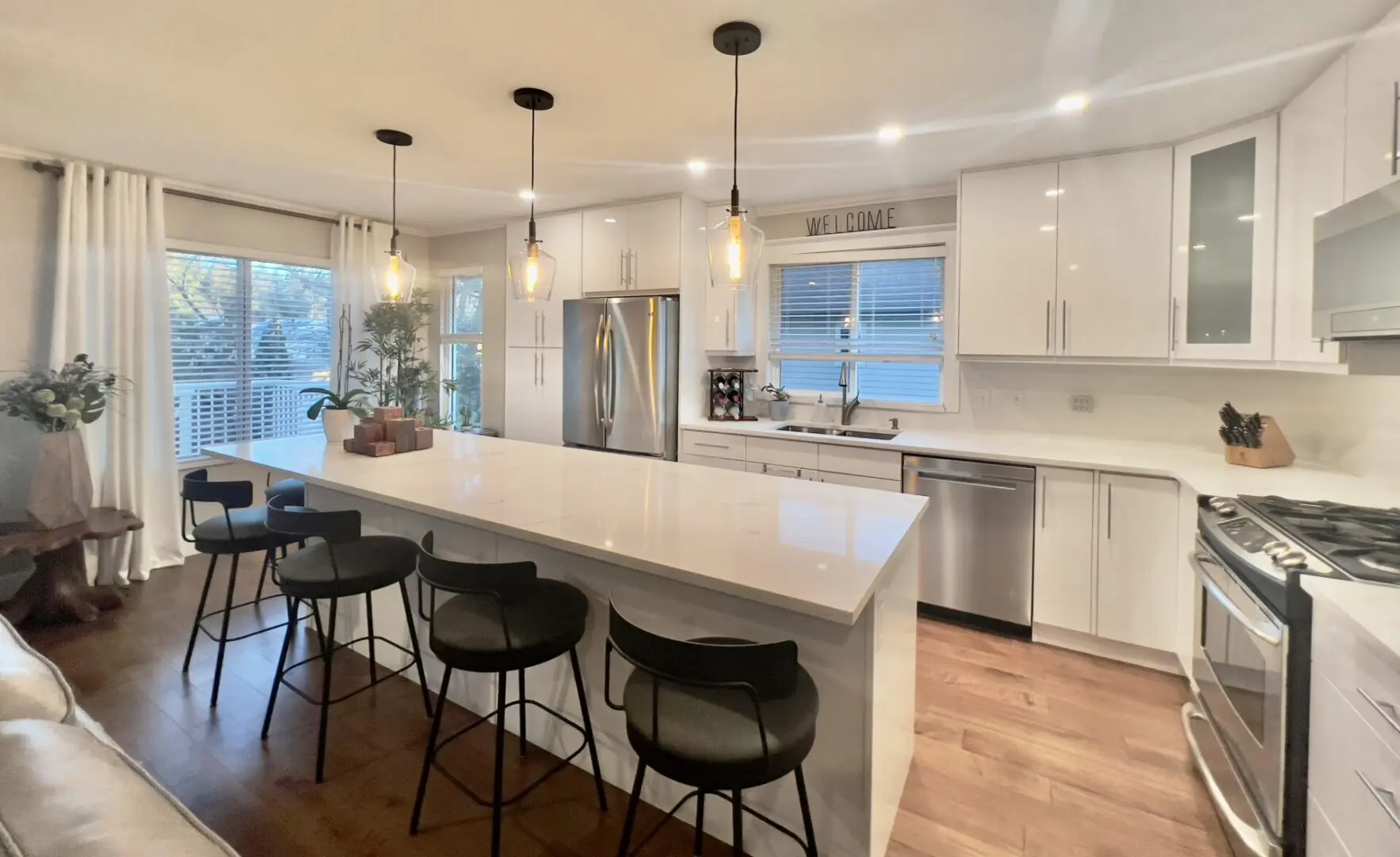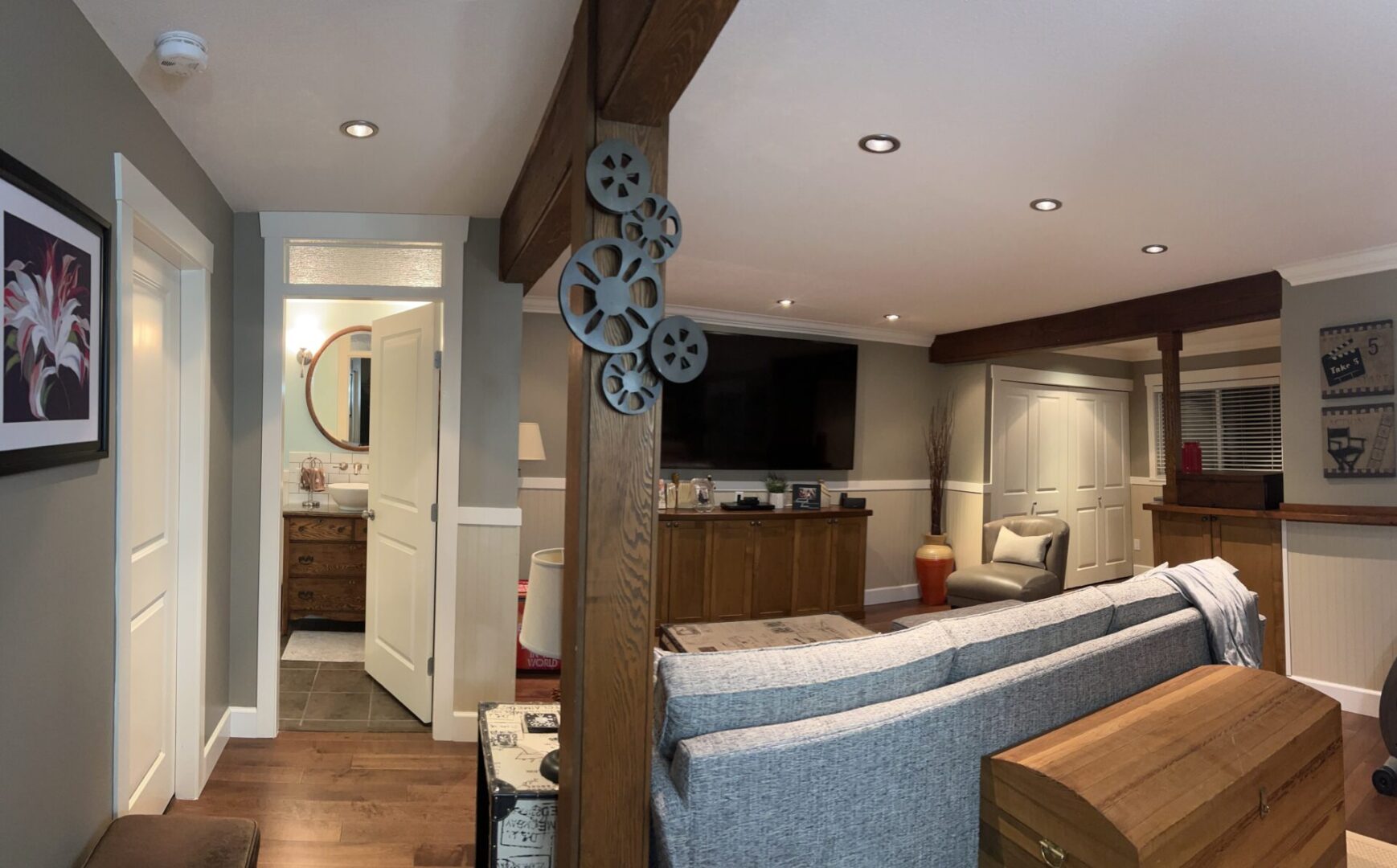 Professional in home decor
and design
Everything in Design!
Your home is a reflection of your personal style and it is also your personal space. The right design makes all the difference when it comes to creating the perfect look. 
We provide design services to make sure your home looks just the way you want it to. 
With the design and decor services we provide, you will truly feel at home, as it will be personalized just for you. Also, when visitors come over, our decor will ensure an impression that lasts forever.